In our podcasts, the Library's Keeper, Professor Russell Napier, speaks to authors of some of the most interesting books in the ever-expanding collection exploring insights into finance, business, society and human nature. Fascinating, educational and often rather funny.
Produced and edited by Fraser Allen
Voiceover by Mary Duffy.
Library of Mistakes Podcast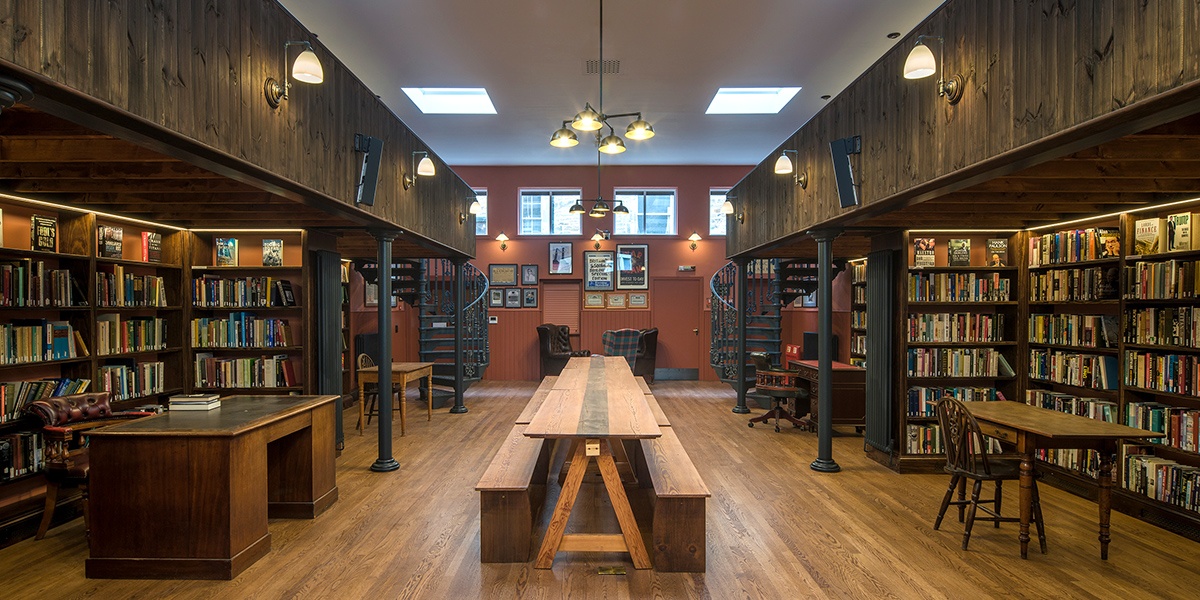 With a skull and crossbones on the cover, and the title of Plunder: Private Equity's Plan to Pillage America, Brendan Ballou's debut book pulls no ...
Listen

→
The Library of Mistakes Course
Advanced Valuation in Financial Markets
The online version of our renowned course, is available for both finance professionals and nonprofessionals.
As featured in the Financial Times
In conjunction with Heriot-Watt University