Below are short versions of lectures delivered at the Library. All registered readers receive invites to the full-length lectures and there are about six lectures per annum. Get your free membership here.
Library of Mistakes Podcast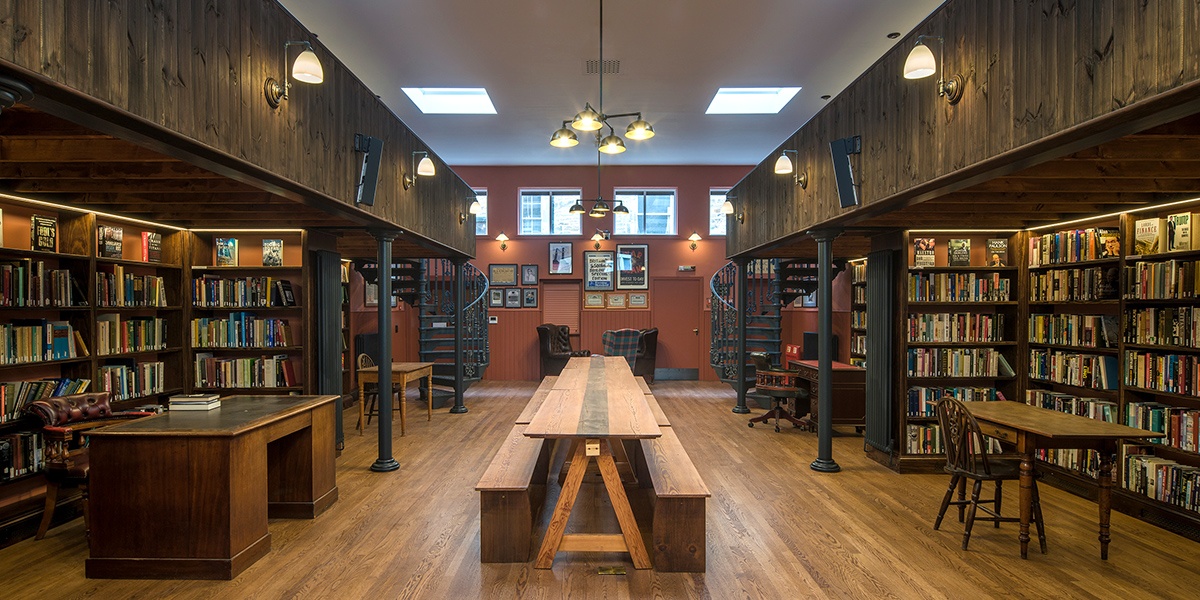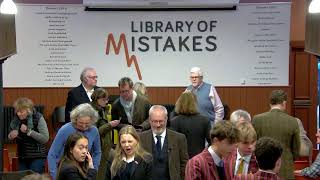 Dr Philip Roscoe from the University of St Andrews spoke on 'How to Build a Stock Exchange'. Our financial markets are full of contradictions. They are ubiquitous, sophisticated, and timeless, yet chaotic, messy and contingent. All-knowing – almost magical – they are a conjurer's contraption of cogs and wires. In this lecture, Philip opens the black box of…
Barry's book, "The Populist Temptation" argues that in the last few years, populism—of the right, left, and centre varieties—has spread like wildfire throughout the world. ...
View Book

→
The Library of Mistakes Course
Advanced Valuation in Financial Markets
The online version of our renowned course, is available for both finance professionals and nonprofessionals.
As featured in the Financial Times
In conjunction with Heriot-Watt University