What is the Library of Mistakes?
The Library of Mistakes is a free-to-use public library dedicated to the study of financial history, with an outreach and education programme that includes courses, events and podcasts.
Amid today's geopolitical and economic ructions, our drive is to extend the understanding of this topic so that both professionals and the investing public can avoid the mistakes of the past.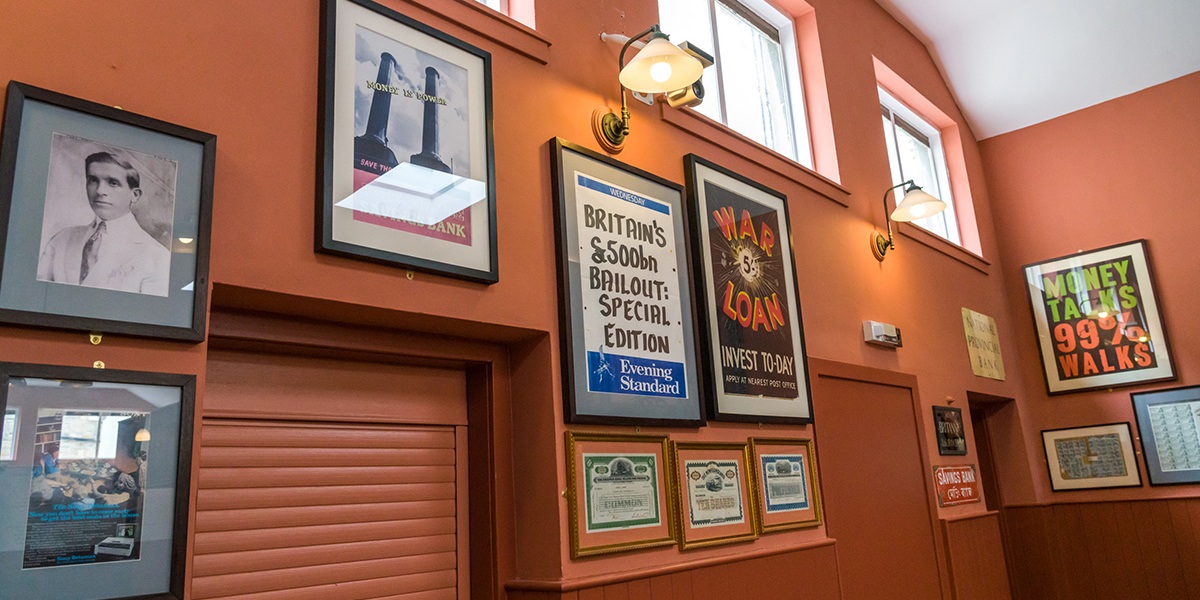 For a generation our understanding of economics and finance has been based on the wielding of the decimal point. Probabilistic reasoning has been pushed too far and the truly uncertain gone uncounted or miscounted. Financial history helps us understand that uncertainty.
Through our renowned online and in-person courses we hope to help financial professionals perform a better service for their clients, while also providing courses that can educate and stimulate the enthusiastic amateur.
As part of the Didasko education charity we help support financial education from the earliest interest through to some of the world's most cutting edge research. Our partner Future Asset helps encourage young women to work in financial markets, while we support the work of the Market Mind Hypothesis, a multidisciplinary project to improve markets and ultimately benefit society
We're a charity so all of our revenues go back into funding our core aims of promoting financial education.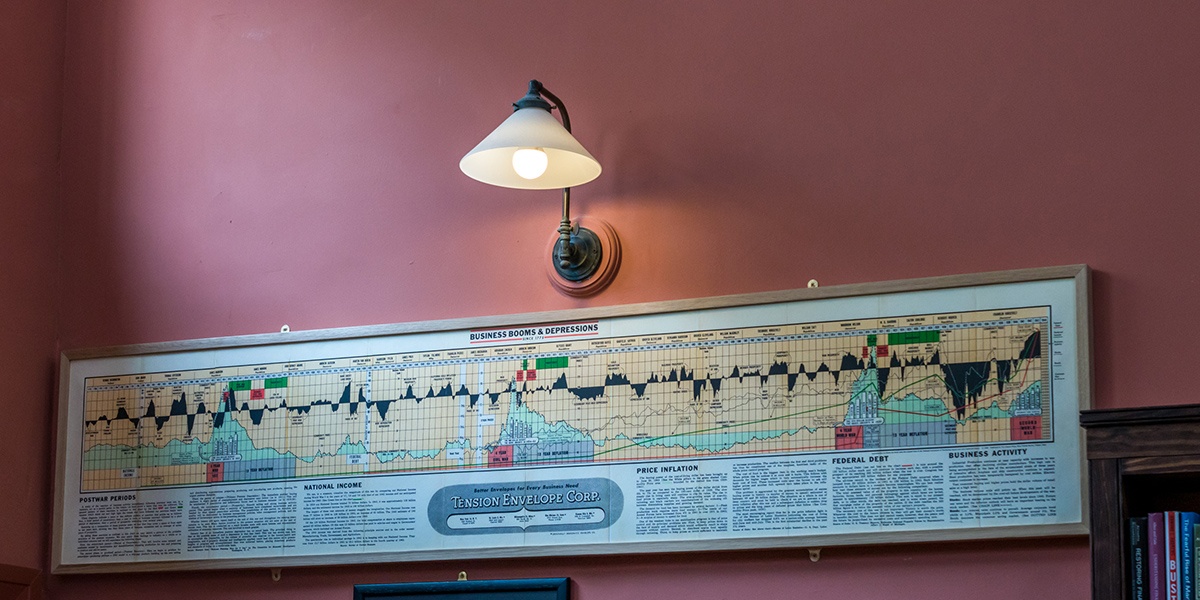 The original Library of Mistakes has been open to readers in Edinburgh for almost 10 years, continuing a tradition of enquiry stretching back to the work of local luminaries such as Adam Smith.
A hub of research, intellectual curiosity and conviviality, it's home to a selection of quirky curiosities and a fine collection of books.
It's also a fantastic venue which plays host to a wide range of events and speakers. Over the past decade we've built a loyal following among a wide range of individuals and groups who enjoy and value the learning that we bring to them.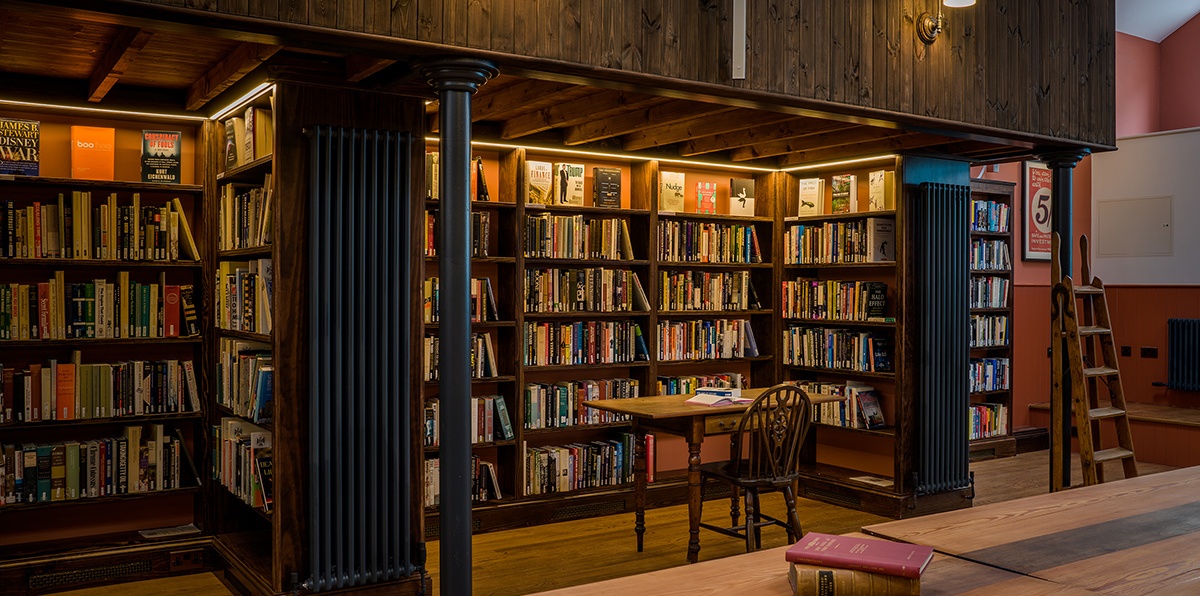 As part of a charity that promotes financial education, we're keen to work with like-minded organisations to establish partner libraries in other financial centres.
Through our licensing programme, which has already led to the establishment of reading rooms in Switzerland and India, we intend to help set up libraries in other cities, stimulating and rewarding visitors and readers.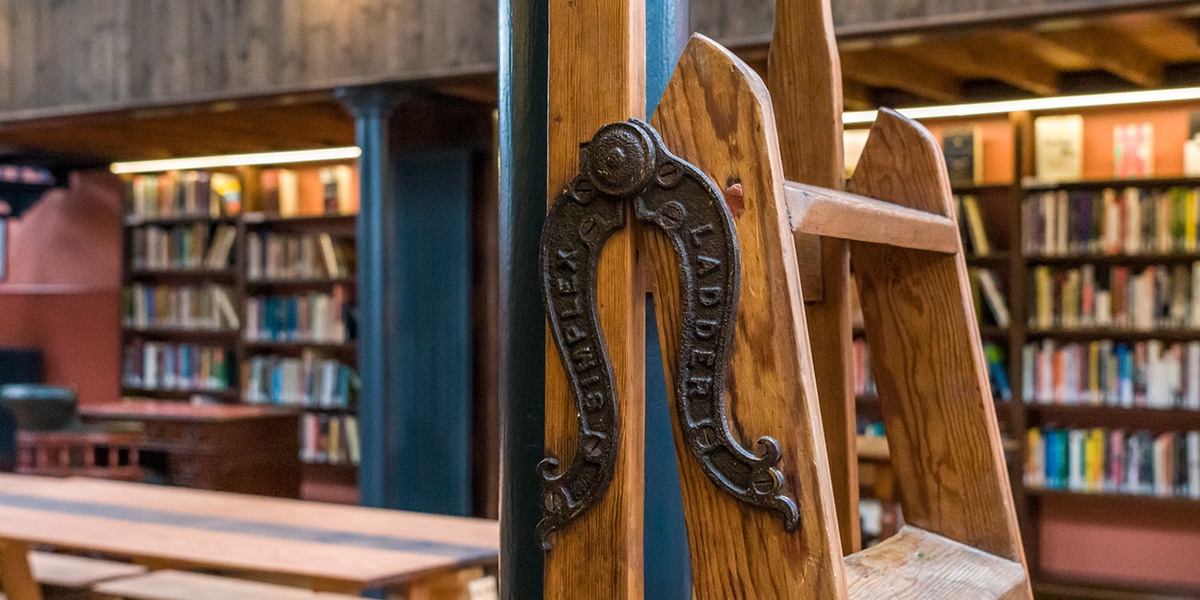 Rent the library for your event
Edinburgh's Library of Mistakes is like no other venue: a hub of research, intellectual curiosity and conviviality set in the historic New Town, a UNESCO World Heritage Site.
With a selection of quirky curiosities and fine collection of books — all related to the ups and downs of financial markets and businesses throughout the years — we are the perfect backdrop for you to host your event, whether entertaining clients, running a seminar or giving a presentation.
It's a versatile space, with two long balconies above colonnade areas where our books are kept, centred around a large reading room. There is also a small stage that can accommodate up to four people. With an adjoining kitchen, the room is perfectly set up for those who wish to provide catering during their event.
The venue can be set up for a variety of formats:

Auditorium
Cinema
Seminar
Drinks event
Dinner

High-quality AV facilities allow you to have streamed, hybrid and recorded events at the touch of a button.
The use of 90 chairs and 10 tables (each seating six) is included in the hire costs.
Price £120 an hour.
Discounts are available to charities and not-for-profit organisations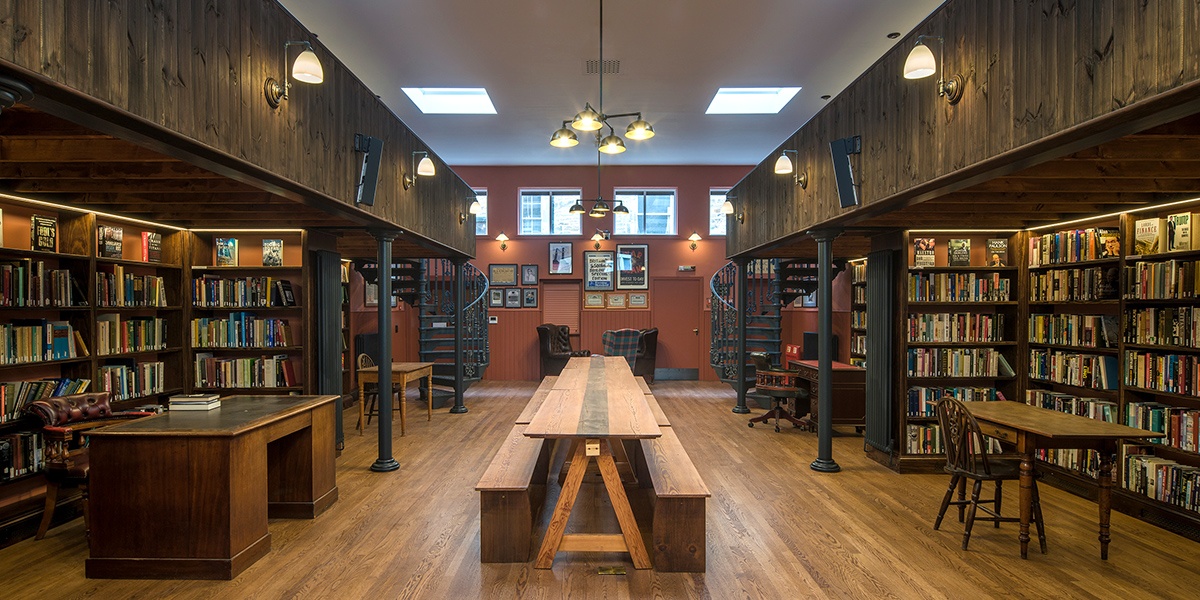 The Library of Mistakes Course
The online version of our renowned course, is available for both finance professionals and nonprofessionals.
As featured in the Financial Times
In conjunction with Heriot-Watt University
The Library of Mistakes Course
We hold a selection of quirky curiosities and fine collection of books — all related to the ups and downs of financial markets and businesses throughout the years.
You can view a sample of the books (and more) by clicking the button below.