World-leading financial history education
Beautiful
free-to-use library
Renowned online and in-person courses
Podcasts, events
and webinars
World-leading financial history education
Beautiful
free-to-use library
Renowned online and in-person courses
Podcasts, events
and webinars
Practical History of Financial Markets 2023
Come and study our renowned financial history course, delivered in person by our experts, in two of the world's leading financial centres
Edinburgh's Library of Mistakes is like no other venue: a hub of research, intellectual curiosity and conviviality set in the city's historic New Town.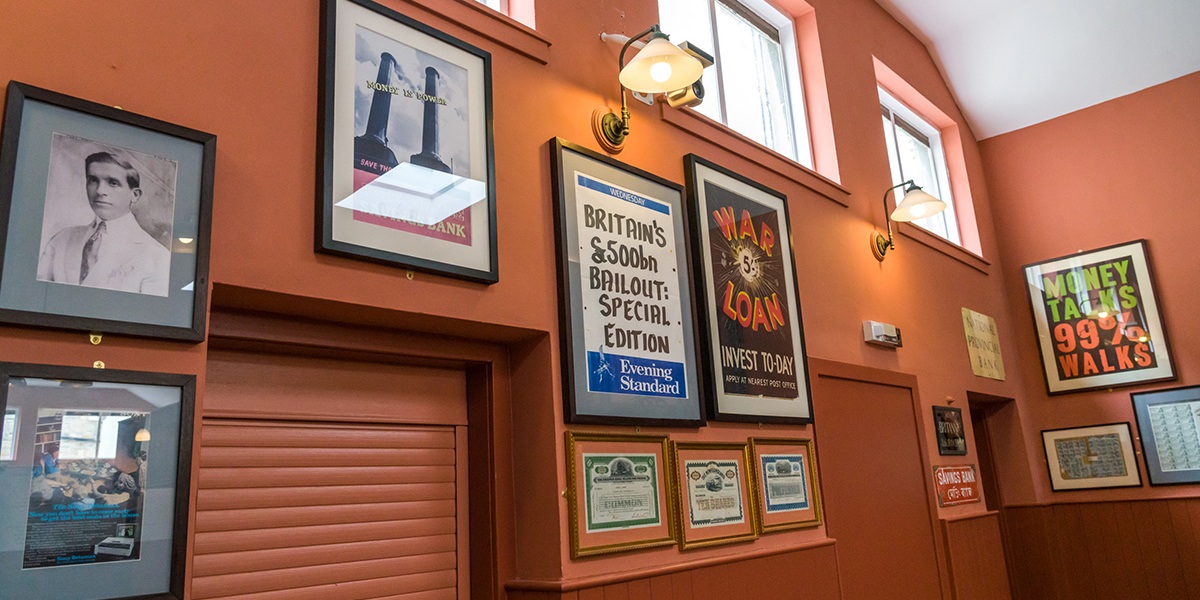 The Library of Mistakes Course
Advanced Valuation in Financial Markets
Our renowned in-person course runs twice a year in London. The online version of our course, is available for both finance professionals and nonprofessionals.
As featured in the Financial Times
In conjunction with Heriot-Watt University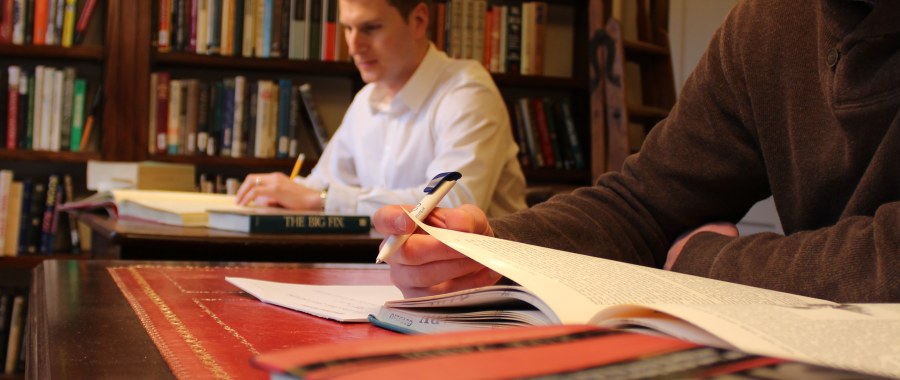 The audience at The Library of Mistakes was captivated by renowned investigative journalist Simon Clark, who led the discussion about one of history's most significant fraud allegations. Arif Naqvi was a visionary with an immeasurable dream: to end world suffering, poverty, and ...
View Lecture

→
Dr Philip Roscoe from the University of St Andrews spoke on 'How to Build a Stock Exchange'. Our financial markets are full of contradictions. They are ubiquitous, sophisticated, ...
View Lecture

→
Watch Lord Darling open the new Library of Mistakes
25 April 2022
We hold a selection of quirky curiosities and fine collection of books — all related to the ups and downs of financial markets and businesses throughout the years.
You can view a sample of the books (and more) by clicking the button below.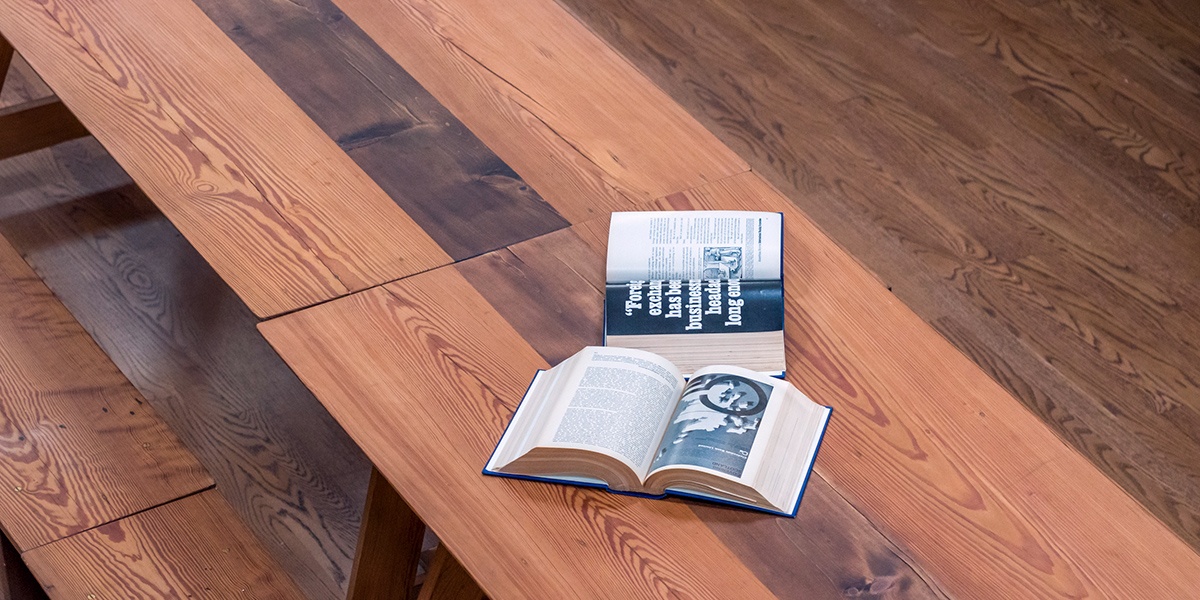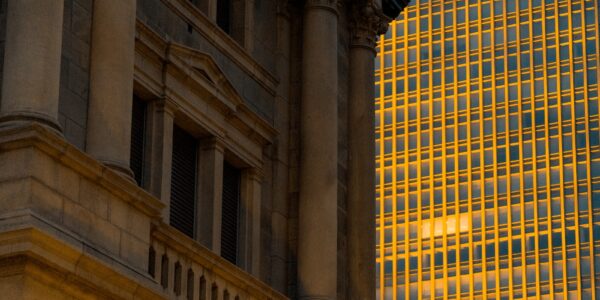 "There is so much more to heaven and earth than is dreamt of in numbers and decimal points," says Professor Russell Napier, Keeper of the ...
Read on

→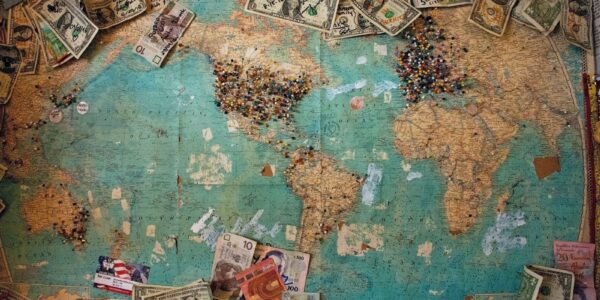 We're delighted to be bringing out a new podcast. In episode 13 of the Library of Mistakes podcast series, legendary market strategist, author and founder ...
Read on

→
Our media/PR guru tells how he came across the Library. A few years ago, I heard about a mysterious place in Edinburgh called the Library ...
Read on

→
We are the perfect backdrop for you to host your event, whether entertaining clients, running a seminar or giving a presentation. High quality AV for streaming and host 90 people in-person.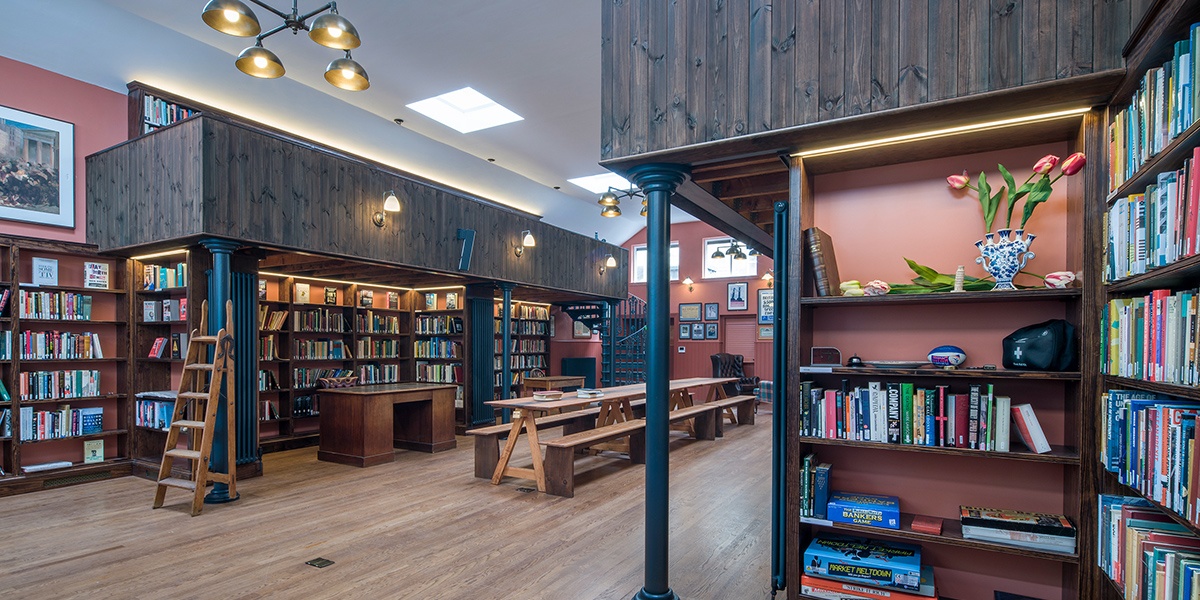 Looking cool and supporting the library is never a mistake!
For errorists (that's fans of the Library!) we sell branded quality goods including t-shirts, mugs, postcards and pencils. Items are available to purchase in person from the Library.
For information use our contact page.