World-leading financial history education
Beautiful
free-to-use library
Renowned online and in-person courses
Podcasts, events
and webinars
World-leading financial history education
Beautiful
free-to-use library
Renowned online and in-person courses
Podcasts, events
and webinars
Edinburgh's Library of Mistakes is like no other venue: a hub of research, intellectual curiosity and conviviality set in the city's historic New Town.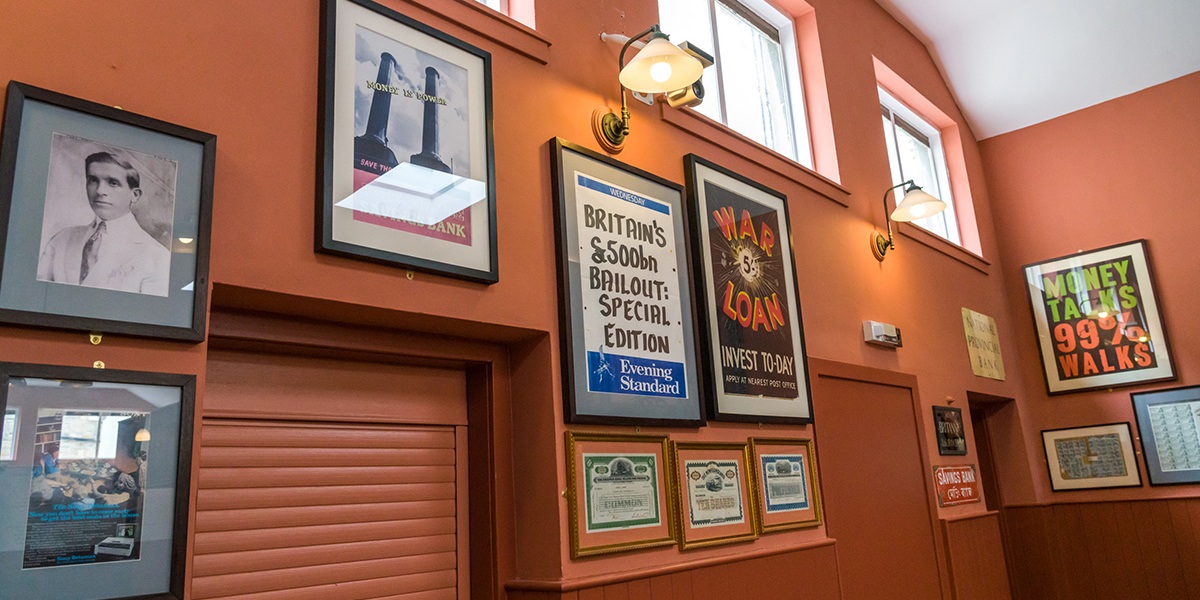 The Library of Mistakes Course
Advanced Valuation in Financial Markets
Our renowned in-person course runs twice a year in London. The online version of our course, is available for both finance professionals and nonprofessionals.
As featured in the Financial Times
In conjunction with Heriot-Watt University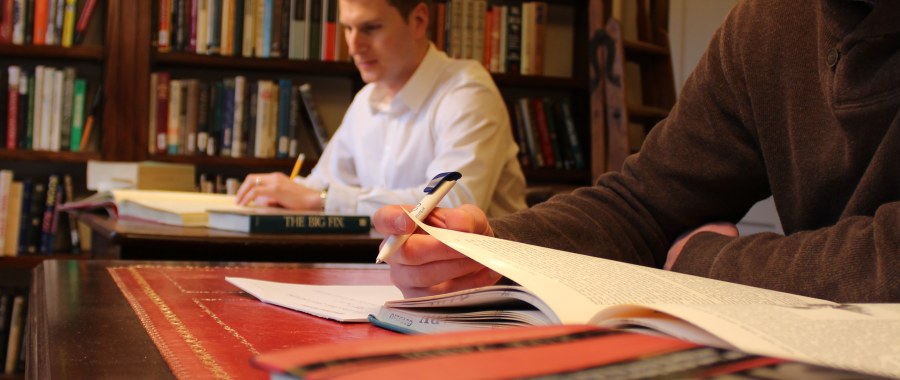 We were delighted to present on 15 March, in conjunction with Fettes College, Martin Lees speaking on Managing Systemic Challenges in a new Era of World Affairs. Mindful of our place in Edinburgh, this talk considered the legacy of philosophers and economists ...
View Lecture

→
Bob Traa, who has spent much of his career visiting locations of economic turmoil to report back to the International Monetary Fund, gave this presentation ...
View Lecture

→
Watch Lord Darling open the new Library of Mistakes
25 April 2022
We hold a selection of quirky curiosities and fine collection of books — all related to the ups and downs of financial markets and businesses throughout the years.
You can view a sample of the books (and more) by clicking the button below.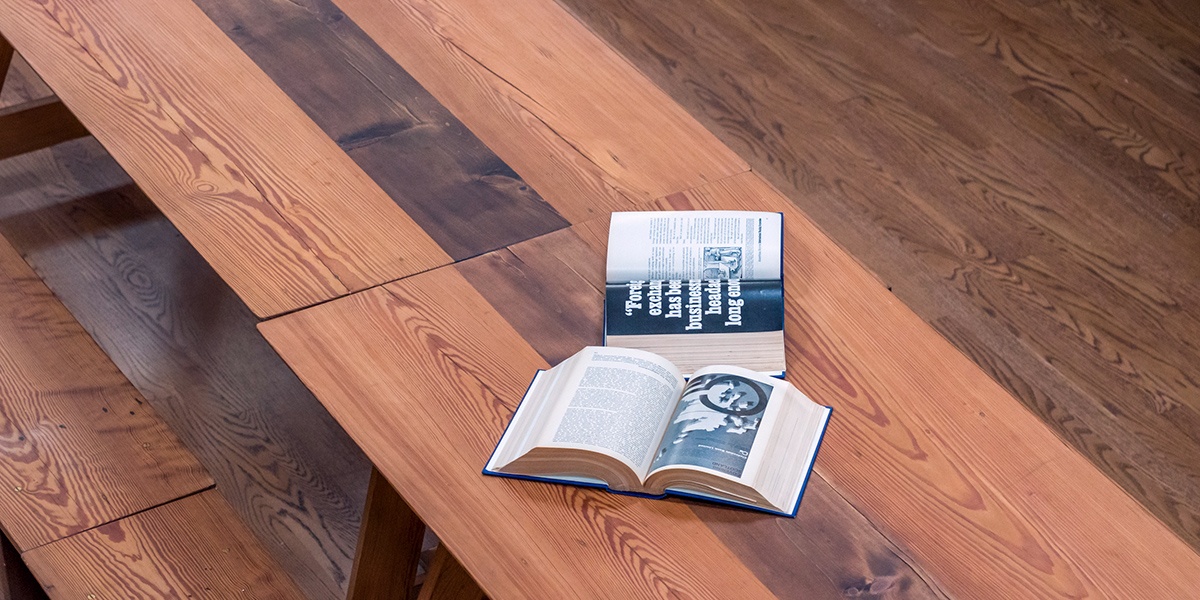 We're delighted to be bringing out a new podcast. In episode 13 of the Library of Mistakes podcast series, legendary market strategist, author and founder ...
Read on

→
Our media/PR guru tells how he came across the Library. A few years ago, I heard about a mysterious place in Edinburgh called the Library ...
Read on

→
2022 was a remarkable year for our global initiative to improve understanding of finance, business and human behaviour, one mistake at a time. Most notably, ...
Read on

→
We are the perfect backdrop for you to host your event, whether entertaining clients, running a seminar or giving a presentation. High quality AV for streaming and host 90 people in-person.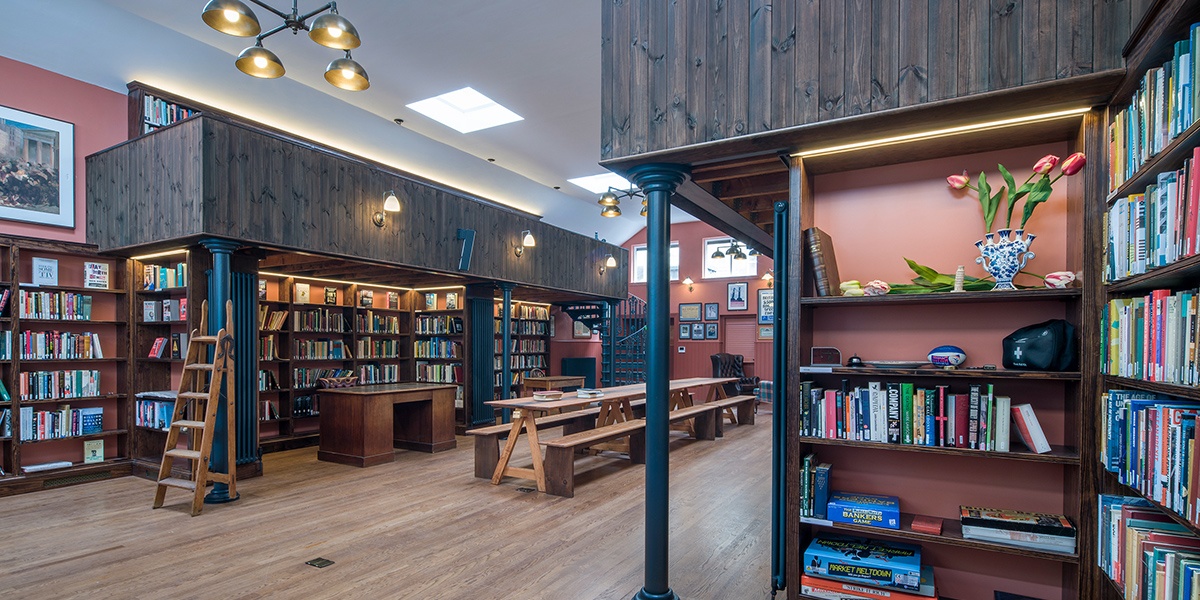 Looking cool and supporting the library is never a mistake!
For errorists (that's fans of the Library!) we sell branded quality goods including t-shirts, mugs, postcards and pencils. Items are available to purchase in person from the Library.
For information use our contact page.