World-leading financial history education
Beautiful
free-to-use library
Renowned online and in-person courses
Podcasts, events
and webinars
World-leading financial history education
Beautiful
free-to-use library
Renowned online and in-person courses
Podcasts, events
and webinars
Alistair Darling, who sadly died on 30 November, as Chancellor of the Exchequer, steered the UK through one of its most serious crises of recent times during the 2008 financial crash.
He also graciously came to the library for our reopening last year and spoke openly about those times.
This record of an extraordinary episode is, we hope, a testament to the efforts he and others made when the global financial system was in jeopardy.
Practical History of Financial Markets 2024
Come and study our renowned financial history course, delivered in person by our experts, in two of the world's leading financial centres
Edinburgh's Library of Mistakes is like no other venue: a hub of research, intellectual curiosity and conviviality set in the city's historic New Town.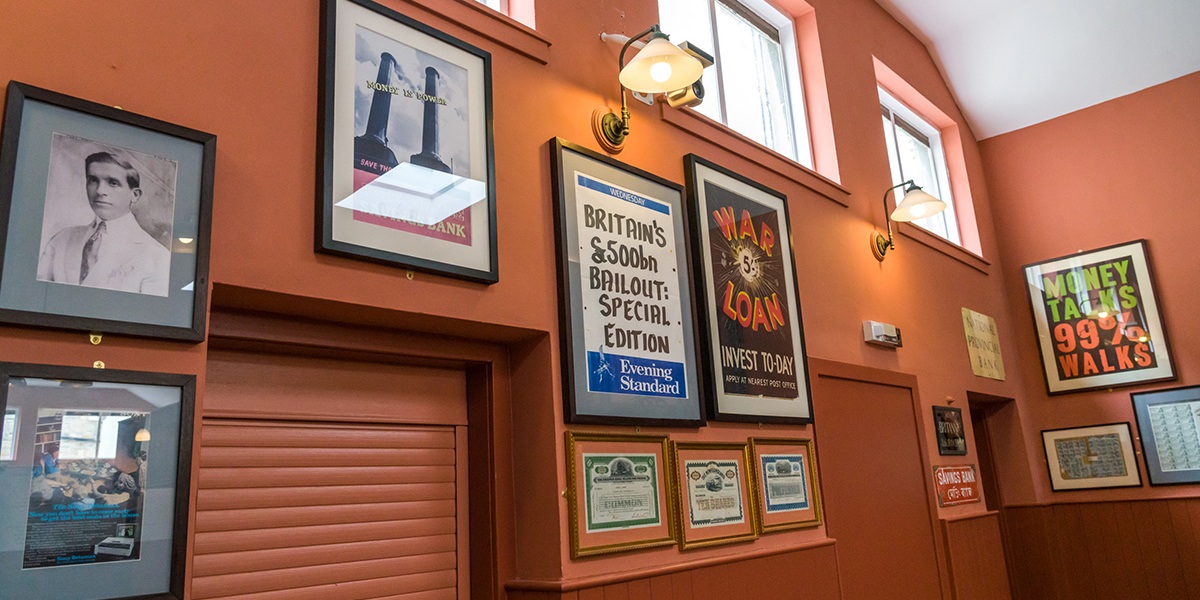 The Library of Mistakes Course
Advanced Valuation in Financial Markets
Our renowned in-person course runs twice a year in London. The online version of our course, is available for both finance professionals and nonprofessionals.
As featured in the Financial Times
In conjunction with Heriot-Watt University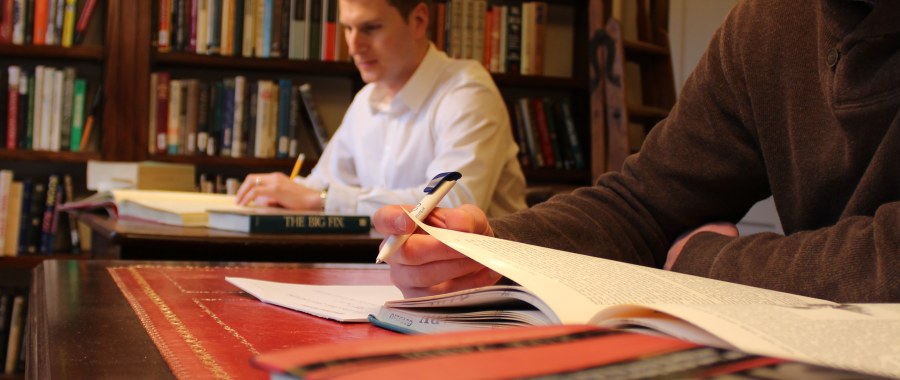 We are very proud to support the Market Mind Hypothesis and its proponent Dr Patrick Schotanus — a project going from strength to strength, attracting interest from thinkers and market participants around the world. The Market Mind Hypothesis is a truly novel ...
View Lecture

→
On 2 November we hosted another event about the Iceland Banking Saga. In October 2008, Iceland's three major banks went bankrupt after a decade of rapid ...
View Lecture

→
We hold a selection of quirky curiosities and fine collection of books — all related to the ups and downs of financial markets and businesses throughout the years.
You can view a sample of the books (and more) by clicking the button below.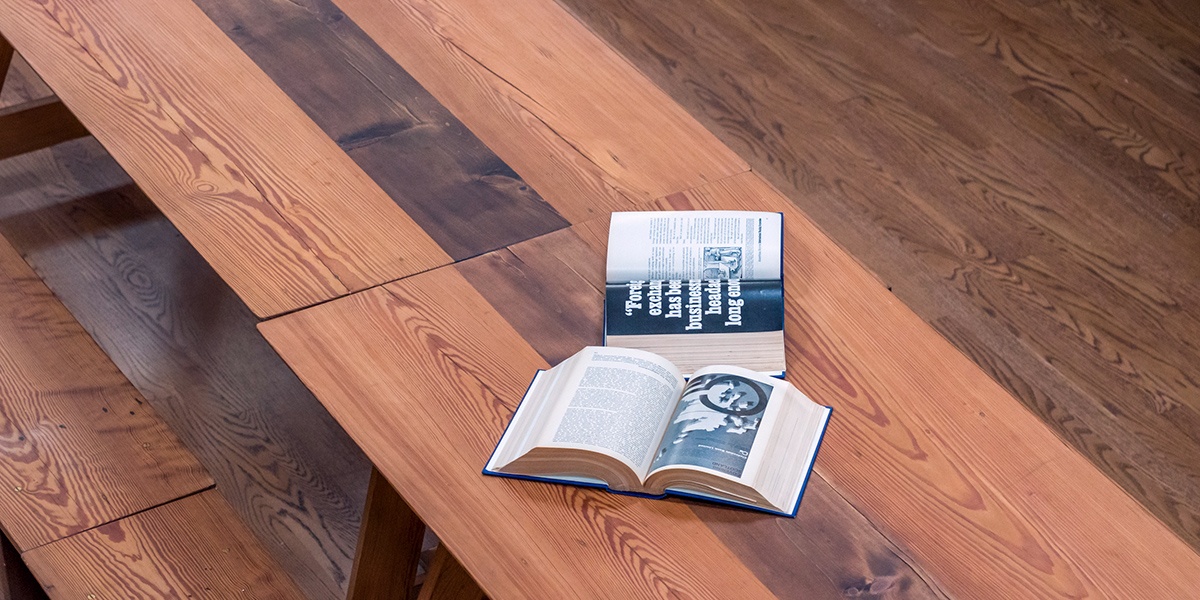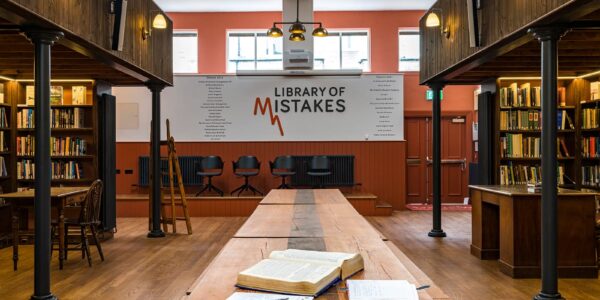 Press release For immediate release Former Chancellor of the exchequer Kwasi Kwarteng claimed that bond markets don't act rationally, speaking in a wide-ranging interview with ...
Read on

→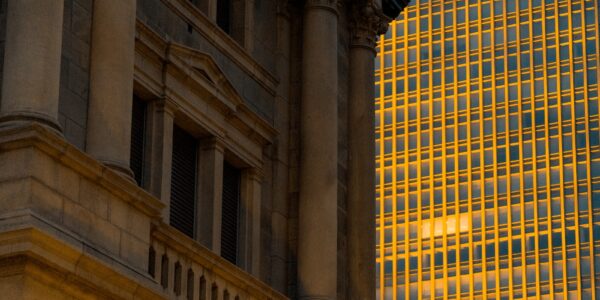 "There is so much more to heaven and earth than is dreamt of in numbers and decimal points," says Professor Russell Napier, Keeper of the ...
Read on

→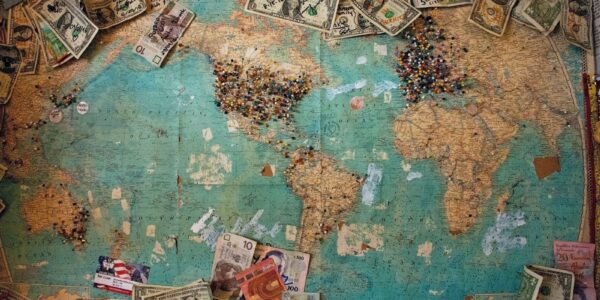 We're delighted to be bringing out a new podcast. In episode 13 of the Library of Mistakes podcast series, legendary market strategist, author and founder ...
Read on

→
We are the perfect backdrop for you to host your event, whether entertaining clients, running a seminar or giving a presentation. High quality AV for streaming and host 90 people in-person.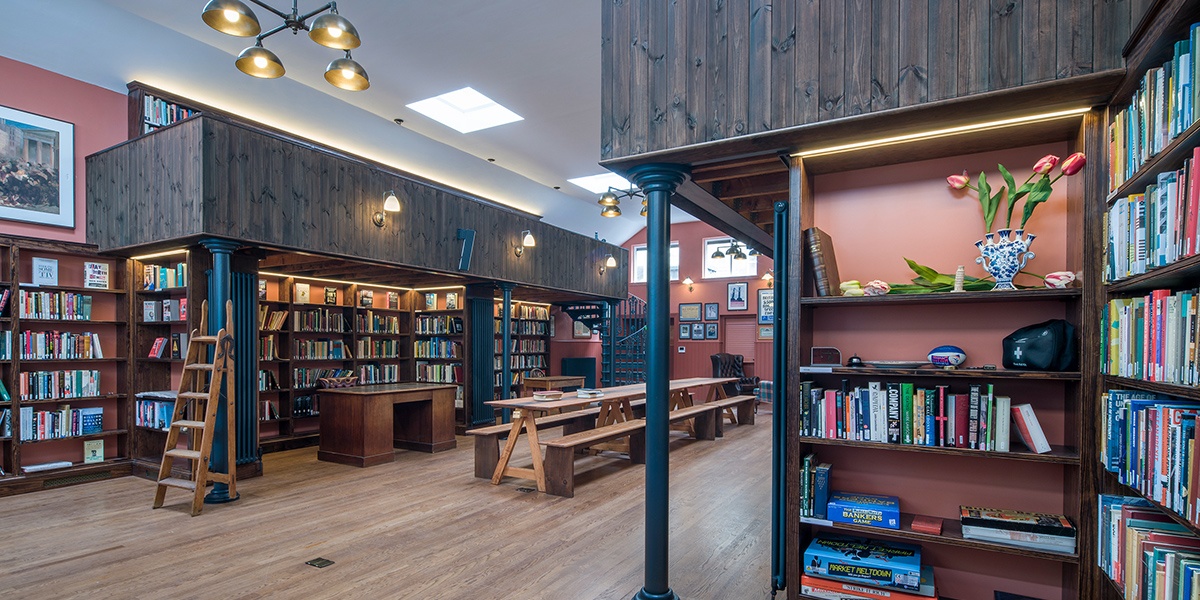 Looking cool and supporting the library is never a mistake!
For errorists (that's fans of the Library!) we sell branded quality goods including t-shirts, mugs, postcards and pencils. Items are available to purchase in person from the Library.
For information use our contact page.